The Books



Supplies
How to put together these free interactive books…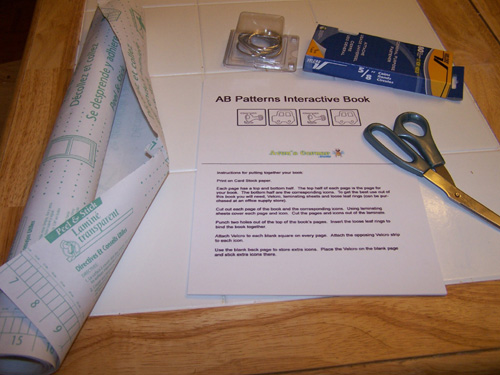 Aven's Corner Book (Printed on card stock)
Laminating or clear contact paper
Scissors
Loose leaf rings or book rings
Velcro
Hole punch
Cut: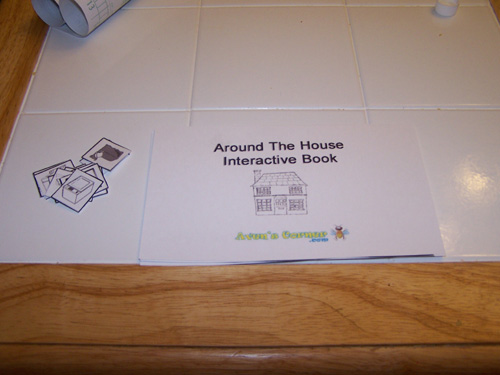 Cut out the top half of each page and the individual icons.
Laminate Book Pages: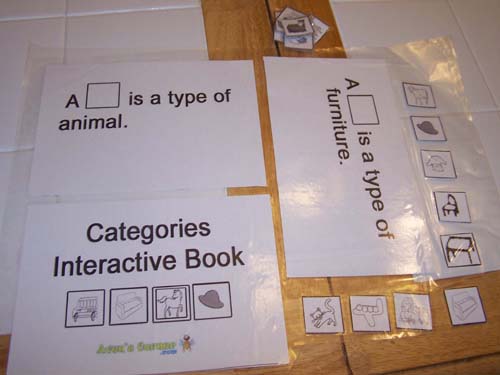 Using clear contact or laminate paper, cover the front and back of each printed
page. Or if you have access to a laminating machine, laminate each printed page.
Make sure to leave about a quartar of an inch space between icons and pages so that they are sealed within the laminate.
Cut:
Cut out each page for the book and each icon from the laminated pages.
Punch Holes: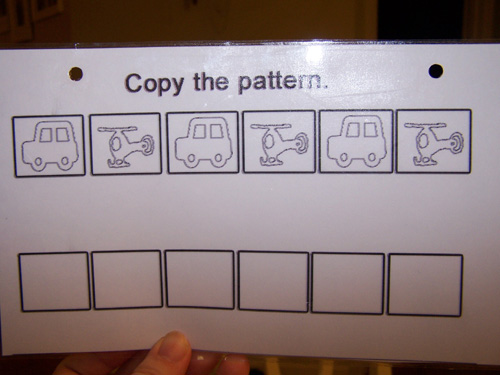 Punch two holes at the top of each page. Make sure they align up with one another.
Bind It All Together: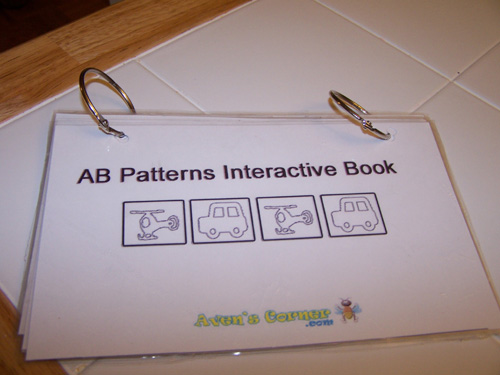 Using the rings, bind the pages of the book together.
Velcro: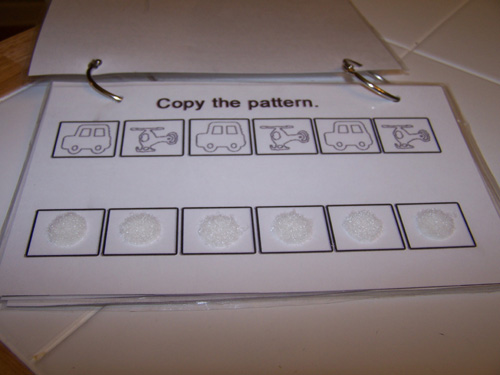 Place velcro dots or strips on each blank square on every page.
Velcro Again: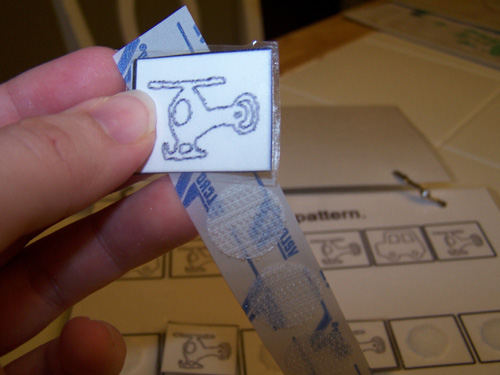 Attach the opposing velcro to the back of each icon.
Velcro 1 More Time: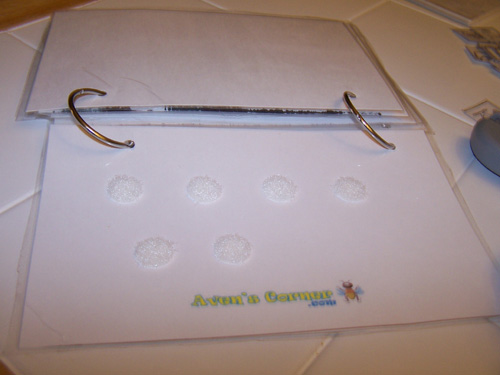 Add several velcro strips on the last page to hold exra icons if there are any.
Attach The Icons: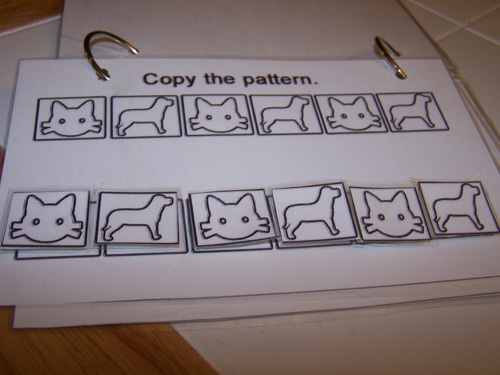 Place all of your icons on the correct page. Your done! Enjoy the book with your child!